Back to Main Page
Procedures are in place so that there will be no business interruption for any of the services NCSBN provides to its members or the general public.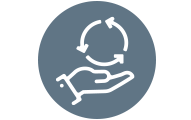 Staff
NCSBN staff have been provided with health and wellness reminders and are advised to seek medical attention and stay home when sick. Also, at this time, NCSBN has not suspended business travel but is evaluating such trips on a case-by-case basis.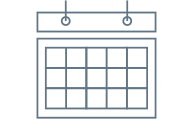 NCSBN Meetings
All NCSBN meetings, panels and committee meetings will either be held virtually, rescheduled or cancelled. This affects all meetings currently scheduled through April 30, 2020. Questions regarding meetings can be directed to meetingsregistation@ncsbn.org.
For meetings scheduled to take place in May, we are evaluating them on a case by case basis. We have suspended accepting any applications to attend and we are not making any travel arrangements at this time.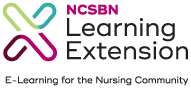 NCSBN Learning Extension
The COVID-19 pandemic has created an unprecedented need for healthcare workers. To help more nursing candidates prepare for the NCLEX, NCSBN Learning Extension is now offering 80% off of three and five week review courses for the NCLEX-RN and NCLEX-PN exams. That makes the cost of the courses just $10 for the three-week and $14 for the five-week course. discount is limited to new courses purchased between April 6 and April 30, 2020.