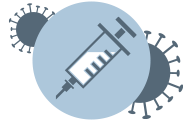 State Registries for Volunteer Vaccine Administer Enrollment
States across the country are taking steps to increase the number of eligible vaccinators to administer the COVID-19 vaccines. NCSBN has compiled a list of volunteer registries and CDC information to serve as a resource.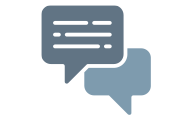 Emergency Response by States and Nurses
Every state, territory, and the District of Columbia has declared a state of emergency. Find out how governments are responding to the pandemic and how the Nurse Licensure Compact (NLC) is making it easier for nurses in participating states to provide crucial care.

Free COVID-19 Courses Through ICRS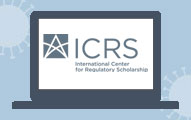 The International Center for Regulatory Scholarship (ICRS) COVID-19 series offers short online courses for nurses and nursing students looking for nursing-specific information about the coronavirus pandemic.
Practice/Academic Partnerships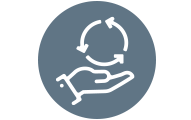 To benefit both students and hospitals during the COVID-19 crisis, NCSBN has joined with other national nursing organizations to promote a practice/academic partnership model.
State of the World's Nursing Report: Recommendations & Their Relevance to the COVID-19 Pandemic