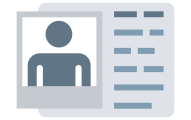 Impact on NCLEX Candidates
NCSBN worked with Pearson VUE to reopen a limited number of testing centers as of March 25. The decision to reopen these centers speaks to the unprecedented need for nurses and their importance in the health care system during this time of global pandemic. Some changes will be made to our testing program to enable testing to resume. More information is available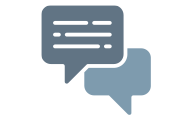 Emergency Response by States and Nurses
Every state, territory, and the District of Columbia has declared a state of emergency. Find out how governments are responding to the pandemic and how the Nurse Licensure Compact (NLC) is making it easier for nurses in participating states to provide crucial care.

Free COVID-19 Courses Through ICRS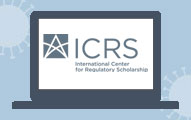 The International Center for Regulatory Scholarship (ICRS) COVID-19 series offers short online courses for nurses and nursing studnets looking for nursing-specific information about the coronavirus pandemic.
Practice/Academic Partnerships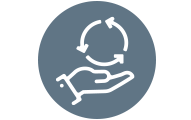 To benefit both students and hospitals during the COVID-19 crisis, NCSBN has joined with other national nursing organizations to promote a practice/academic partnership model.
State of the World's Nursing Report: Recommendations & Their Relevance to the COVID-19 Pandemic