COVID-19 Information
On March 11, 2020, the World Health Organization declared Coronavirus Disease 2019 (COVID-19) a global pandemic. NCSBN is carefully monitoring developments of this pandemic and has made several decisions designed to protect the health and safety of its members and staff. NCSBN has gathered information about special provider licensing circumstances that may arise as a result of either a state or federal emergency declaration and is providing this information as a resource.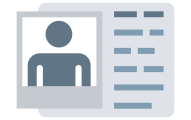 Impact on NCLEX Candidates
NCSBN worked with Pearson VUE to reopen a limited number of testing centers as of March 25. The decision to reopen these centers speaks to the unprecedented need for nurses and their importance in the health care system during this time of global pandemic. Some changes will be made to our testing program to enable testing to resume. Key changes are addressed in the NCLEX FAQs.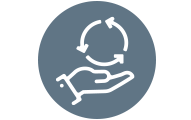 NCSBN Business Impacts
Procedures are in place so that there will be no business interruption for any of the services NCSBN provides to its members or the general public.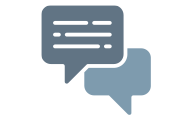 Emergency Response by States and Nurses
Every state, territory, and the District of Columbia has declared a state of emergency. Find out how governments are responding to the pandemic and how the Nurse Licensure Compact (NLC) is making it easier for nurses in participating states to provide crucial care.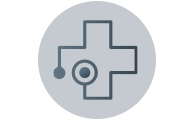 Impact on Nursing Regulatory Bodies (NRBs)
Most U.S. Nursing Regulatory Bodies (NRBs) are closed or doing work remotely. This section has contact information for NCSBN members and the public to find out an NRB's business continuity plans.