Contact a Member
Get a list of websites and other contact information for all NCSBN members.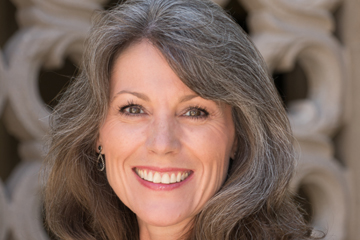 Feature
An Interview with Eileen Fry-Bowers, Scholar in Residence Participant in NCSBN's Regulatory Scholars Program
Posted 11/13/2018
Eileen Fry-Bowers, PhD, JD, RN, CPNP-PC, is an associate professor at the University of San Diego who teaches graduate health policy and research methods courses. Dr. Fry-Bowers took the Scholar in Residence position because she was interested in integrating nursing regulation and related policy issues into her teaching.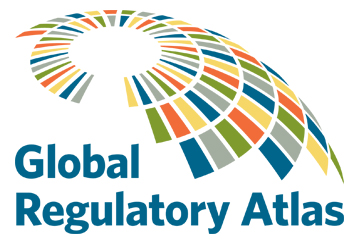 News Release
NCSBN Global Regulatory Atlas Reaches Milestone of 282 Jurisdictions
Posted 11/12/2018
The groundbreaking NCSBN Global Regulatory Atlas has reached the milestone of holding information from 282 jurisdictions representing more than 18.8 million nurses around the world.