Contact a Member
Get a list of websites and other contact information for all NCSBN members.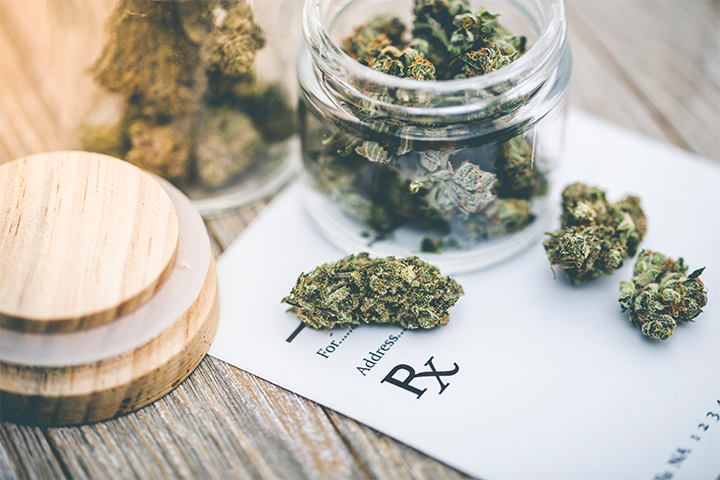 Feature
Groundbreaking, Comprehensive, Vital: The National Nursing Guidelines for Medical Marijuana
Posted 1/15/2019
Because of rapid and sweeping changes in societal attitudes toward marijuana, and the increasing use and legalization of medical and recreational marijuana, in 2017 the NCSBN Board of Directors formed and appointed members to the NCSBN Marijuana Regulatory Guidelines Committee. Read about the groundbreaking body of work the committee has produced.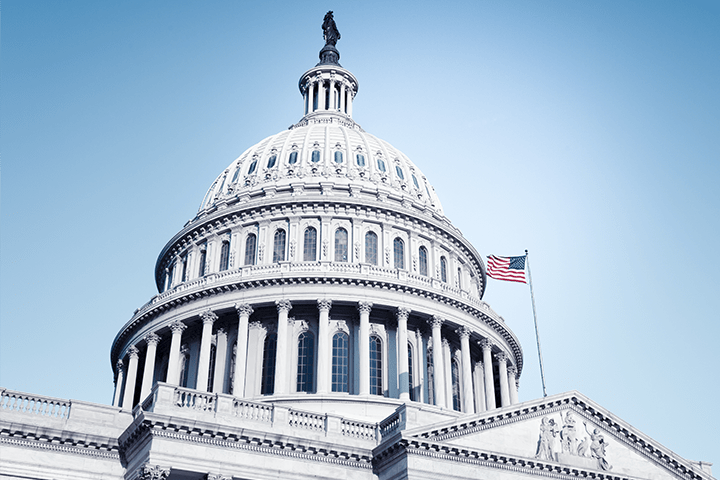 Policy Briefing
White House Health Care Report Addresses Scope of Practice, Worker Mobility, and Telehealth
Posted 1/10/2019
On December 3, 2018, the U.S. Department of Health and Human Services, Department of the Treasury, and the Department of Labor released a report entitled, Reforming America's Healthcare System through Choice and Competition.