Contact a Member
Get a list of websites and other contact information for all NCSBN members.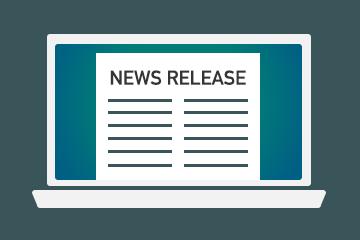 News Release
NCSBN Extends NCLEX Exam Delivery Agreement with Pearson VUE
Posted 9/19/2018
NCSBN has awarded a multiyear contract extension to Pearson VUE for the global delivery of its NCLEX-RN and NCLEX-PN Examinations. This extension will run through 2024.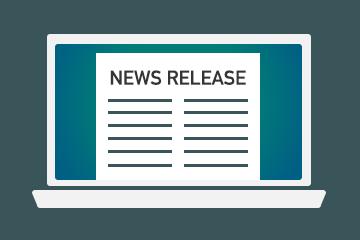 News Release
NCSBN Considers Pertinent Association Business with its Member Boards of Nursing at its 2018 Annual Meeting
Posted 8/23/2018
NCSBN met in Minneapolis, Aug. 15-17, 2018, to consider pertinent association business with its member boards of nursing (BONs). There were 59 member boards represented by delegates.