NCSBN is dedicated to developing psychometrically sound and legally defensible nurse licensure and certification examinations consistent with current practice. These exams include the NCLEX-RN and NCLEX-PN Examinations, National Nurse Aide Assessment Program (NNAAP) and the Medication Aide Certification Examination (MACE).
Find out what you need to do before you take the NCLEX Exam.
Get details and tips for your exam day.
Already take the NCLEX? Find out what your next steps are.
Featured Content
This resource serves as your guide from before to after the NCLEX, including important contact information, details on how to register, the NCLEX Candidate Rules and results processing.
Learn the application and registration process.
The NCLEX test plans outline the content to be tested and guide the item writing process.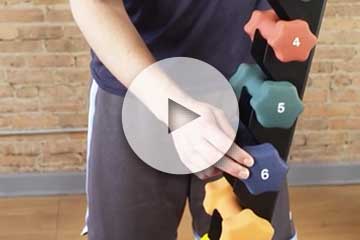 This video explains why CAT is used for NCLEX and how it works.
Registration is Open for the 2017 NCLEX Conference

Posted:

Register today for the NCLEX Conference on September 25, 2017 in Rosemont, IL! Nurse educators, boards of nursing and regulatory bodies, and other stakeholders are encouraged to attend this one-day, educational event on the topics of test development, operations and research. View the online brochure for registration and session details.

New! NCLEX Special Research Section

Beginning in July, 2017, NCSBN will present a Special Research Section as part of the NCLEX-RN administration.

For more information on the Special Research Section, please view this document: Special Research Section on the NCLEX.