Contact a Member
Get a list of websites and other contact information for all NCSBN members.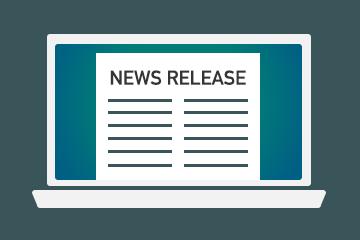 News Release
NCSBN Award Ceremony Honors Outstanding Nurse Regulators
Posted 8/20/2018
The National Council of State Boards of Nursing Inc. (NCSBN) recognized its dedicated and exceptional membership and guests at its annual Awards ceremony during the NCSBN Annual Meeting and Delegate Assembly, held in Minneapolis, Aug. 15-17, 2018.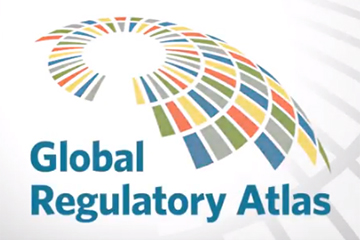 News Release
NCSBN Launches Global Regulatory Atlas
Posted 8/13/2018
NCSBN has published the groundbreaking Global Regulatory Atlas that charts the nursing regulatory landscape and provides a comprehensive online compendium of nursing regulation worldwide.