Contact a Member
Get a list of websites and other contact information for all NCSBN members.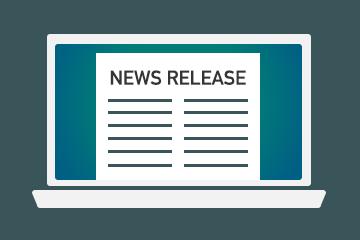 News Release
NCSBN Upholds NCLEX-RN Examination Passing Standard
Posted 12/11/2018
The NCSBN Board of Directors (BOD) voted on Dec. 4, 2018, to uphold the current passing standard for the NCLEX-RN Examination.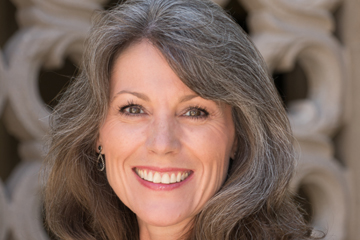 Feature
An Interview with Eileen Fry-Bowers, Scholar in Residence Participant in NCSBN's Regulatory Scholars Program
Posted 11/13/2018
Eileen Fry-Bowers, PhD, JD, RN, CPNP-PC, is an associate professor at the University of San Diego who teaches graduate health policy and research methods courses. Dr. Fry-Bowers took the Scholar in Residence position because she was interested in integrating nursing regulation and related policy issues into her teaching.