Contact a Member
Get a list of websites and other contact information for all NCSBN members.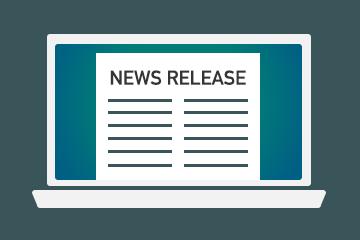 News Release
U.S. Nursing Leadership Supports Practice/Academic Partnerships during the COVID-19 Crisis
Posted 3/27/2020
The leaders of 10* nursing organizations have issued a policy brief that calls for academic-practice partnerships between health care facilities and prelicensure registered nursing (RN) and practical/vocational nursing (PN/VN) programs across the country during the COVID-19 crisis.