Contact a Member
Get a list of websites and other contact information for all NCSBN members.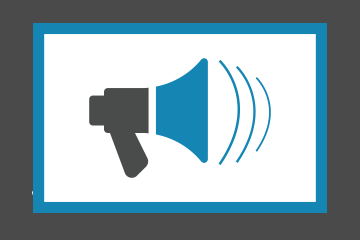 News Update
NCSBN Award Ceremony to Honor Outstanding Nurse Regulators
Posted 1/8/2020
Nominations are now open for NCSBN's annual awards ceremony. The ceremony recognizes the organization's dedicated & exceptional membership & guests.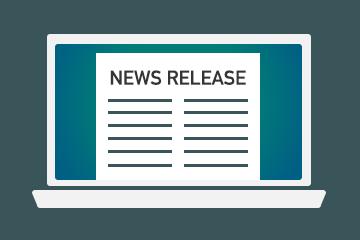 News Release
Alabama Implements the Nurse Licensure Compact
Posted 12/30/2019
On Jan. 1, 2020, Alabama will join 31 other states in implementing the NLC, which allows for RNs and LPN/VNs, whose primary state of residence is in an NLC state, to hold one multistate license, with the authority to practice in person or via telehealth, in both their home state and other NLC states.