Contact a Member
Get a list of websites and other contact information for all NCSBN members.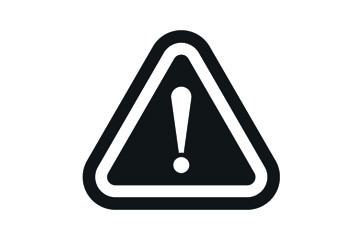 Posted 2/19/2020
NCSBN has been made aware that some individuals have received telephone calls from persons falsely claiming to be NCSBN staff or law enforcement.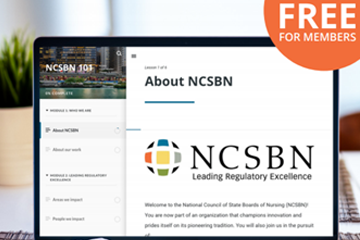 News Update
Updated NCSBN 101 Course Available for NCSBN Members
Posted 2/11/2020
The course provides information on NCSBN's history, purpose & mission. It also explains what NCSBN offers as the leader in regulatory excellence.