Contact a Member
Get a list of websites and other contact information for all NCSBN members.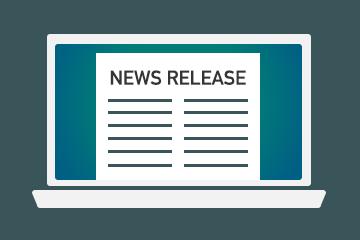 News Release
NCSBN and the American Nurses Association (ANA) issue New Joint National Guidelines for Nursing Delegation
Posted 6/6/2019
NCSBN and the ANA have issued new joint National Guidelines on Delegation utilizing new research findings and evidence in the literature to update and standardize the nursing delegation process.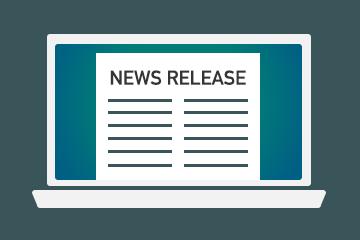 News Release
NCSBN Award Ceremony to Honor Outstanding Nurse Regulators
Posted 5/20/2019
NCSBN will recognize its dedicated and exceptional membership and guests at its annual awards ceremony during the NCSBN Annual Meeting and Delegate Assembly, held in Chicago, Aug. 21-23, 2019.