Contact a Member
Get a list of websites and other contact information for all NCSBN members.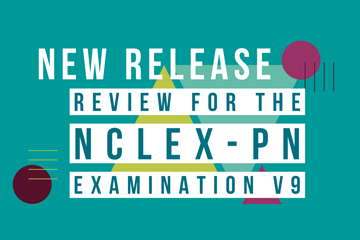 News Update
Big updates to NCLEX-PN Review Course
Posted 12/11/2019
A new version of NCSBN's Review for the NCLEX-PN course offered through learningext.com has just been released.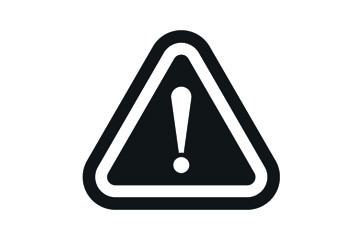 Posted 12/6/2019
NCSBN has been made aware that some individuals have received telephone calls from persons falsely claiming to be NCSBN staff or law enforcement.