Contact a Member
Get a list of websites and other contact information for all NCSBN members.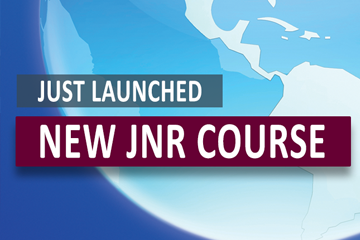 News Update
​October 2019 JNR Course Launched!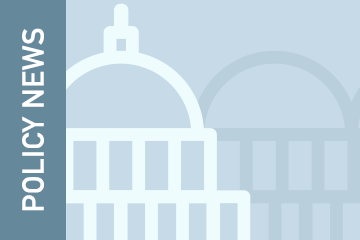 Government Affairs Update
Nursys e-Notify article in NOVA newsletter
Posted 10/15/2019
Government Affairs wrote an article about Nursys e-Notify and it's use by VA facilities, for the Nurses' Organization of Veterans Affairs newsletter.