Mission
NCSBN empowers and supports nursing regulators in their mandate to protect the public.
(Mission Statement Adopted by Delegate Assembly 2019)
Vision
Leading regulatory excellence worldwide.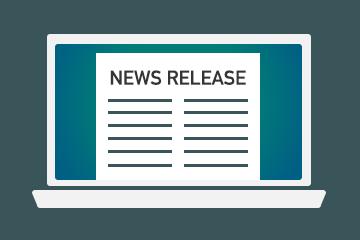 News Release
NCSBN Elects National Leadership and Considers New Business with its Members at its 2022 Annual Meeting
Posted 08/23/2022
NCSBN met in Chicago Aug. 17-19, 2022, to consider pertinent association business with its members.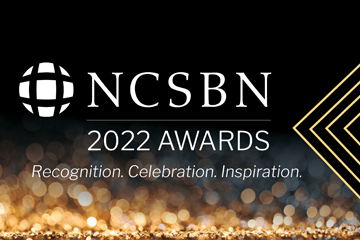 News Release
NCSBN Award Ceremony to Honor Outstanding Nurse Regulators
Posted 06/10/2022
NCSBN will recognize its dedicated and exceptional membership and guests at its annual awards ceremony during the NCSBN Annual Meeting and Delegate Assembly, held in Chicago, Aug. 17-19, 2022.