Contact a Member
Get a list of websites and other contact information for all NCSBN members.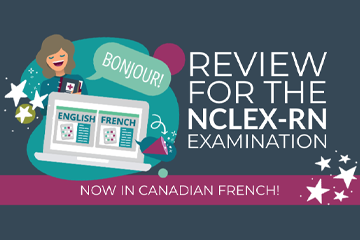 News Update
NCLEX-RN review course is now available in French!
Posted 7/15/2020
Francophone nursing education experts worked closely on the translation of the English NCLEX-RN review v10.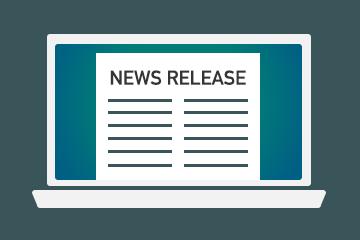 News Release
NCSBN Nursys e-Notify Database Enrolls more than 500,000 Individual Nurses
Posted 7/8/2020
More than 500,000 individual nurses have chosen to self-enroll free of charge into the NCSBN Nursys e-Notify database.