Impact in Action: NLC Stories

See what nurses across the country have to say about the NLC and how it has impacted them both personally and professionally. Have a story to share? Submit your story or share a video testimonial telling us how the NLC has made an impact for you.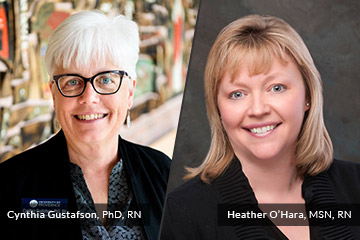 Two Nurse Leaders Share their Experience with the NLC in Montana
"Having the ability to be very flexible and not have all the hoops to have to jump through can mean a lot to a smaller hospital and the services they provide,"
- Heather O'Hara, MSN, RN, Vice President, Montana Hospital Association, Montana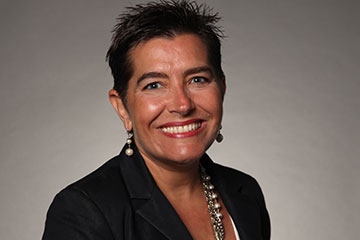 Nursing Informatics Director Sees Opportunity and Peace of Mind in the Compact
"As our health ministry grows across state lines, I realized that the multistate license would have an impact,"
- Charla Johnson, MSN, RN, ONC, Louisiana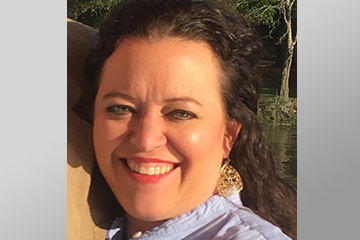 Triage Nurse Manager Sees the Benefits of the NLC on a Daily Basis
"It's exciting because I'm able to reach out to more nurses throughout the country to bring them onboard. That's certainly an advantage for me."
- Karen Holland, RN, South Carolina