All states and territories legislated a nurse practice act (NPA) which establishes a board of nursing (BON) with the authority to develop administrative rules or regulations to clarify or make the law more specific. Rules and regulations must be consistent with the NPA and cannot go beyond it. These rules and regulations undergo a process of public review before enactment. Once enacted, rules and regulations have the full force and effect of law. Use this toolkit to:
Learn about the law and regulations that guide and govern nursing practice
Locate your state nurse practice act and regulations
Access nurse practice act educational resources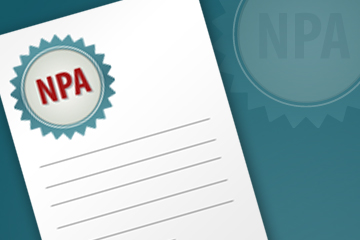 Find Your Nurse Practice Act
The state's duty to protect those who receive nursing care is the basis for a nursing license. Safe, competent nursing practice is grounded in the law as written in the state nurse practice act (NPA) and its rules.
Related Articles, Publications and Courses

Nurse Practice Acts Guide and Govern Nursing Practice
This article from the Journal of Nursing Regulation provides an overview of state nurse practice acts and how they provide the framework for safe, competent nursing practice. All nurses have a duty to understand their nurse practice act and regulations and to keep up with ongoing changes. Information regarding the following is included:
History and elements of nurse practice acts.
Purpose for state involvement in the regulation of nursing practice.
Disciplinary action and the ways in which licensure status and board of nursing actions are communicated to the public.
State and Territorial Boards of Nursing: What Every Nurse Needs to Know
This brochure offers nurses an explanation of what boards of nursing (BONs) do for the profession and those who work in it. This brochure provides information regarding:
A BON's investigation into violations of a state's nurse practice act (NPA)
The process for filing a complaint against a nurse who has exhibited unsafe, negligent or incompetent behavior
What a nurse can expect while their complaint is being investigated
Your State Board of Nursing Works for You: A Health Care Consumer's Guide
This brochure explains how a board of nursing protects the public and
Serves as a guide for consumers who have experienced or witnessed a nurse exhibiting unsafe, negligent or incompetent behavior
Explains what consumers can expect when a complaint is being investigated
Defines various nursing roles and responsibilities
International Center for Regulatory Scholarship (ICRS) NPA Courses
NCSBN partnered with each participating state board of nursing to develop the online nurse practice acts course program. The following states are currently participating.
Arkansas
Georgia
Idaho
Iowa
Massachusetts
Minnesota
Missouri

Montana
Nevada
New Mexico
North Carolina
North Dakota
Ohio
Oregon

Rhode Island
Virginia
Washington
West Virginia-PN
West Virginia-RN
Wisconsin
Wyoming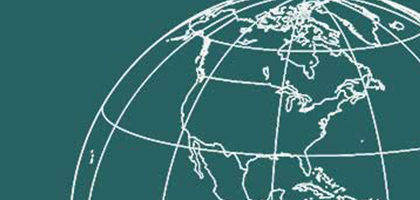 Contact your board of nursing
Get a list of websites and other contact information for all NCSBN members.