NCSBN strives to educate key stakeholders about the work of boards of nursing and the importance of state-based licensure. NCSBN seeks to provide expertise around the national discussions regarding telehealth, interstate practice and other nursing regulatory issues.
Featured Content
NCSBN and the TriCouncil for Nursing are working to address the impact of telehealth on nursing practice, education, regulation and licensure. The goal of this collaboration is to ensure patient safety, facilitate mobility and foster the evolution of nursing practice.
View legislative reports by state and subject matter.

Positions of the NCSBN Delegate Assembly and Board of Directors. Updated monthly.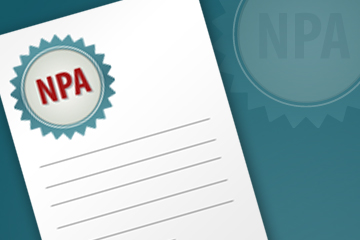 Learn about the law and regulations that guide and govern nursing practice in jurisdictions in the U.S. and its territories.
Featured Publications