NCSBN conducts cutting-edge, award-winning research that supports evidence-based regulatory decisions for patient safety and public protection. NCSBN has also created a number of initiatives to generate, encourage and fund research.
Featured Content
The National Nursing Workforce Survey collects crucial information on the supply of RNs and LPN/VNs in the United States, which assists in allocating resources, developing programs and recruiting efforts.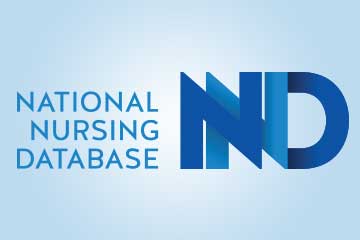 NCSBN provides a comprehensive source of nursing licensure statistics for the U.S. and territories.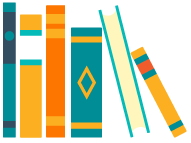 Discover research conducted by nurse educators, administrators, regulators and NCSBN staff that has been published in peer-reviewed journals.
Featured Publications