Nursing Approval Guidelines
NCSBN published evidence-based guidelines for nursing education program approval in July 2020. These guidelines, developed from a large mixed-methods study, consist of nursing program quality indicators and warning signs.
Since releasing the 2020 Nursing Education Approval Guidelines, NCSBN has created a core database to collect annual report data from participating US NRBs.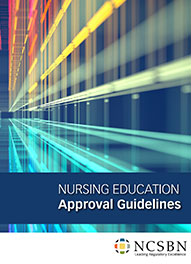 The core annual report collects data from nursing programs on program demographics, program director, faculty and students. Questions related to the effects the COVID-19 pandemic has had on nursing programs have been included in the 2020/21 surveys.
NCBSN is analyzing the aggregate data from all participating nursing programs. This core database will provide consistent data across BONs to effectively provide a benchmark for which BONs can compare their nursing programs. NCSBN will continue to collect core data annually from participating BONs and welcomes additional BONs that are interested in participating.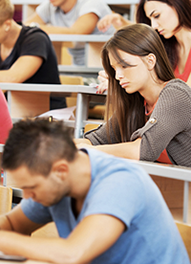 Approval vs. Accreditation
Program approval is an integral part of the state licensure process because it assures standards are met, whereas national nursing accreditation assesses the quality of nursing programs from a national perspective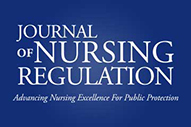 JNR Articles Related to Approval