Mission
NCSBN empowers and supports nursing regulators in their mandate to protect the public.
(Mission Statement Adopted by Delegate Assembly 2019)
Vision
Leading regulatory excellence worldwide.
Top Resources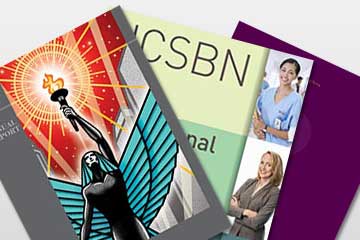 Annual Reports
Learn details about the organization's performance and activities by year.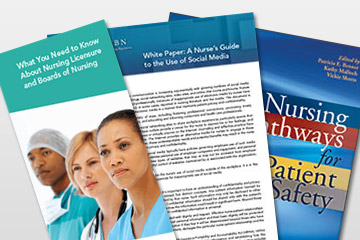 Communications Library
View published research, papers, brochures and publications.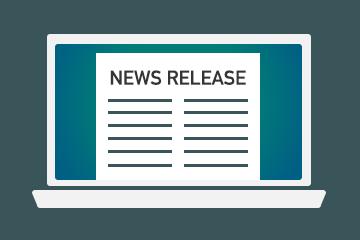 News Release
Tri-Council for Nursing Calls for Broad, Bold Transformation in Nursing Education, Practice and Regulation
Posted 5/6/2021
Key Stakeholders Examine Lessons Learned from COVID-19 Pandemic and Issue Report on Current and Future Challenges and Opportunities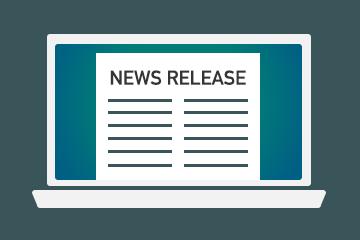 News Release
NCSBN Unveils Nurse Licensure Guidance Tool
Posted 4/6/2021
NCSBN has launched the Nurse Licensure Guidance tool that provides direction and resources on becoming a licensed nurse in the U.S.