Mission
The National Council of State Boards of Nursing (NCSBN) provides education, service, and research through collaborative leadership to promote evidence-based regulatory excellence for patient safety and public protection.
(Mission Statement Adopted by Delegate Assembly 2010)
Vision
Advance regulatory excellence worldwide.
Top Resources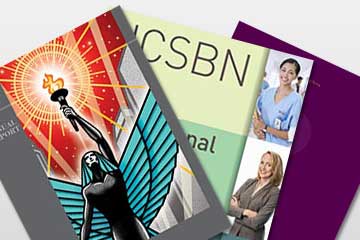 Annual Reports
Learn details about the organization's performance and activities by year.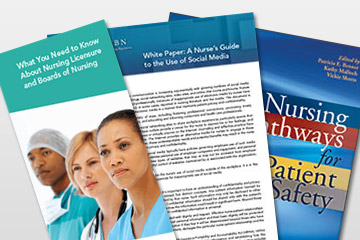 Communications Library
View published research, papers, brochures and publications.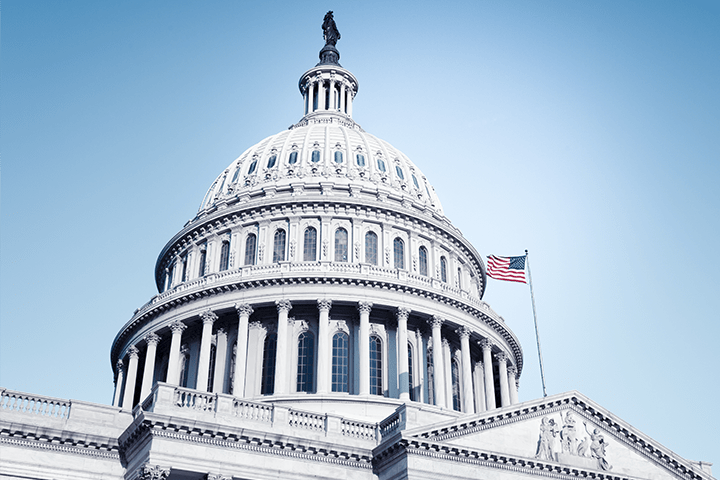 Policy Briefing
Congress Passes Legislation to Address the Opioid Epidemic
Posted 10/8/2018
The SUPPORT for Patients and Communities Act expands treatment options for patients with substance use disorder by allowing greater access to APRN delivered care and telehealth services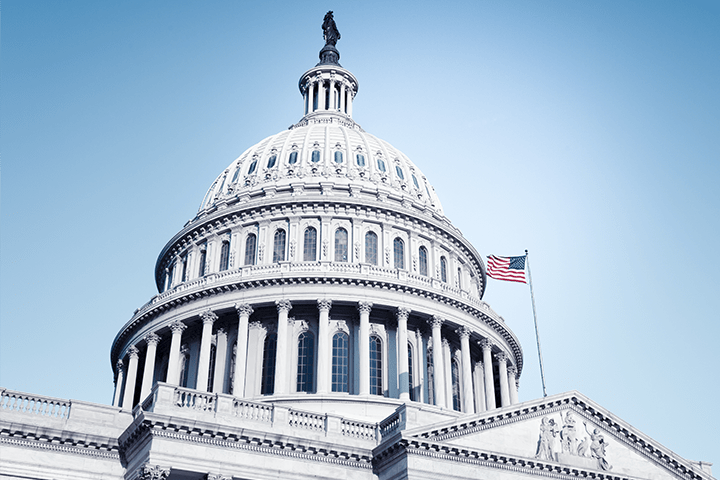 Policy Briefing
Federal Trade Commission Report Highlights Nurse Licensure Compact
Posted 9/25/2018
The FTC staff report focuses on ways to enhance license portability at the state level.