Mission
The National Council of State Boards of Nursing (NCSBN) provides education, service, and research through collaborative leadership to promote evidence-based regulatory excellence for patient safety and public protection.
(Mission Statement Adopted by Delegate Assembly 2010)
Vision
Advance regulatory excellence worldwide.
Top Resources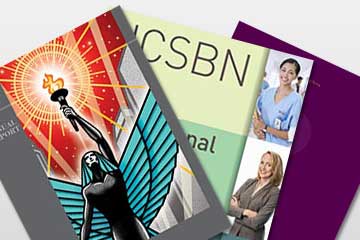 Annual Reports
Learn details about the organization's performance and activities by year.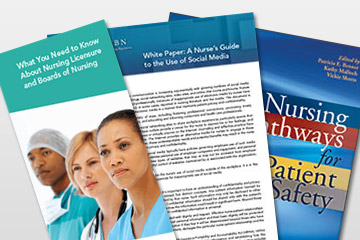 Communications Library
View published research, papers, brochures and publications.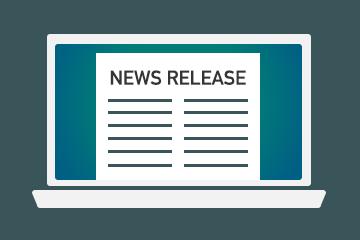 News Release
NCSBN Upholds NCLEX-RN Examination Passing Standard
Posted 12/11/2018
The NCSBN Board of Directors (BOD) voted on Dec. 4, 2018, to uphold the current passing standard for the NCLEX-RN Examination.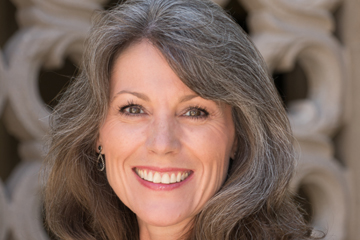 Feature
An Interview with Eileen Fry-Bowers, Scholar in Residence Participant in NCSBN's Regulatory Scholars Program
Posted 11/13/2018
Eileen Fry-Bowers, PhD, JD, RN, CPNP-PC, is an associate professor at the University of San Diego who teaches graduate health policy and research methods courses. Dr. Fry-Bowers took the Scholar in Residence position because she was interested in integrating nursing regulation and related policy issues into her teaching.