Mission
NCSBN empowers and supports nursing regulators in their mandate to protect the public.
(Mission Statement Adopted by Delegate Assembly 2019)
Vision
Leading regulatory excellence worldwide.
Top Resources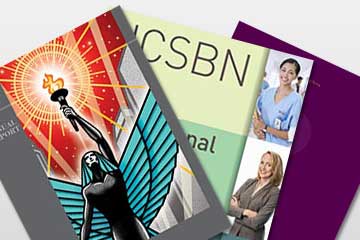 Annual Reports
Learn details about the organization's performance and activities by year.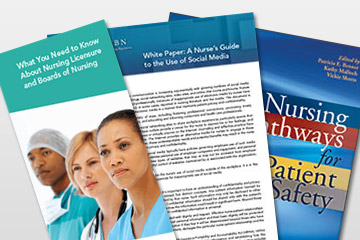 Communications Library
View published research, papers, brochures and publications.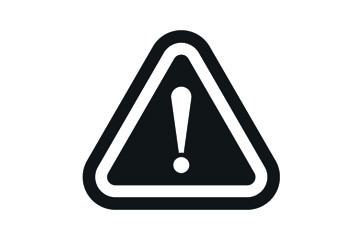 Posted 12/6/2019
NCSBN has been made aware that some individuals have received telephone calls from persons falsely claiming to be NCSBN staff or law enforcement.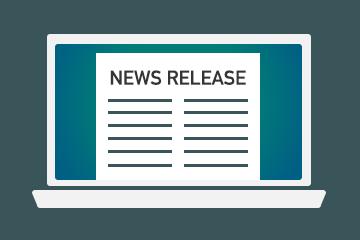 News Release
NCSBN Honors Judith E. Schmidt with Champions Award
Posted 11/21/2019
NCSBN has recognized Judith E. Schmidt, MSN, RN, CCRN, chief executive officer of the New Jersey State Nurses Association, with its 2019 NCSBN Champions Award.