Mission
The National Council of State Boards of Nursing (NCSBN) provides education, service, and research through collaborative leadership to promote evidence-based regulatory excellence for patient safety and public protection.
(Mission Statement Adopted by Delegate Assembly 2010)
Vision
Advance regulatory excellence worldwide.
Top Resources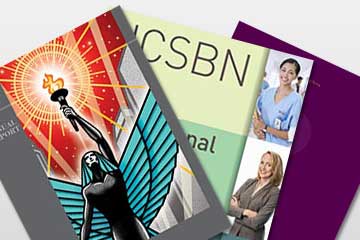 Annual Reports
Learn details about the organization's performance and activities by year.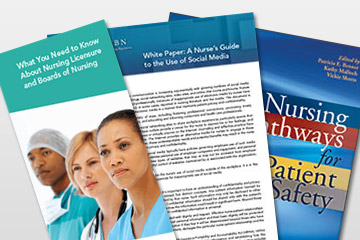 Communications Library
View published research, papers, brochures and publications.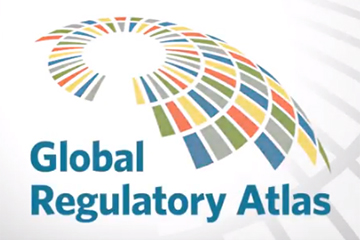 News Release
NCSBN Launches Global Regulatory Atlas
Posted 8/13/2018
NCSBN has published the groundbreaking Global Regulatory Atlas that charts the nursing regulatory landscape and provides a comprehensive online compendium of nursing regulation worldwide.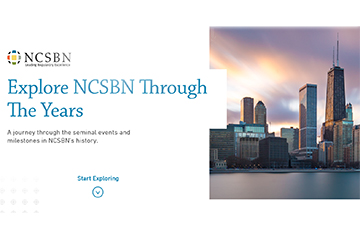 News Release
NCSBN Launches Revamped Interactive Timeline
Posted 8/8/2018
In honor of its 40th anniversary this year, NCSBN has launched a redesigned and updated interactive timeline that chronicles its history and contributions to nursing regulation.