Mission
NCSBN empowers and supports nursing regulators in their mandate to protect the public.
(Mission Statement Adopted by Delegate Assembly 2019)
Vision
Leading regulatory excellence worldwide.
Top Resources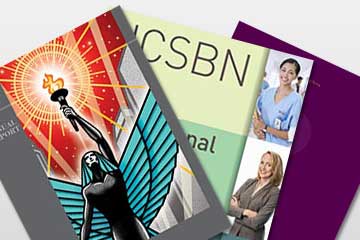 Annual Reports
Learn details about the organization's performance and activities by year.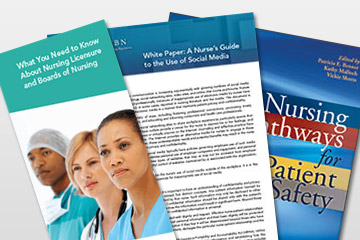 Communications Library
View published research, papers, brochures and publications.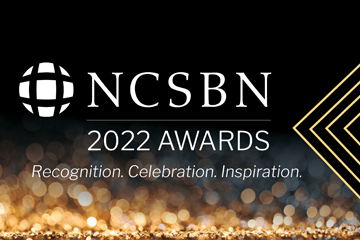 News Release
NCSBN Award Ceremony to Honor Outstanding Nurse Regulators
Posted 6/10/2022
NCSBN will recognize its dedicated and exceptional membership and guests at its annual awards ceremony during the NCSBN Annual Meeting and Delegate Assembly, held in Chicago, Aug. 17-19, 2022.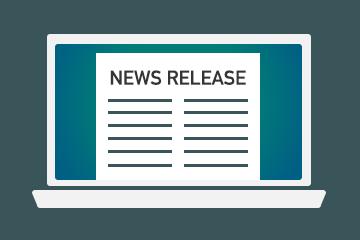 News Release
NCSBN International Center for Regulatory Scholarship (ICRS) Graduates First Class
Posted 4/13/2022
The inaugural ICRS Advanced Leadership Institute was held April 6-7, 2022, in Washington, D.C. and graduated 32 scholars from around the world.