The boards of nursing (BONs) that comprise NCSBN protect the public's health and welfare by assuring that safe and competent nursing care is provided by licensed nurses. BONs achieve this mission by outlining the standards for safe nursing care and issuing licenses to practice nursing.
Featured Content

Get a list of websites and other contact information for all member boards of nursing.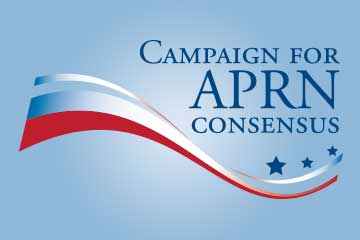 NCSBN's initiative to assist states in aligning their APRN regulation with the major elements of The Consensus Model for APRN Regulation.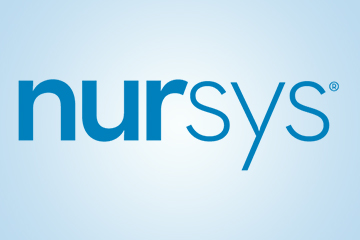 Use Nursys for verification of nurse licensure, discipline and practice privileges for RNs and PN/LVNs licensed in participating jurisdictions.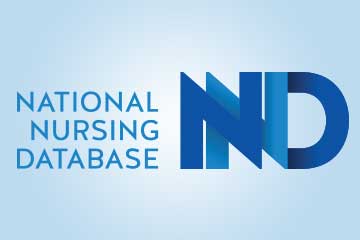 NCSBN provides a comprehensive source of nursing licensure statistics for the U.S. and territories.
Featured Publications