Contact a Member
Get a list of websites and other contact information for all NCSBN members.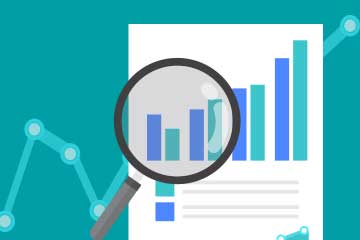 Safe Student Reports
NCSBN's innovative new tool that allows you to generate reports about safe student practice including tracking errors and near misses.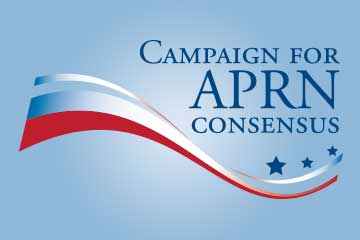 APRN Campaign for Consensus
NCSBN's initiative to assist states in aligning their APRN regulation with the major elements of The Consensus Model for APRN Regulation.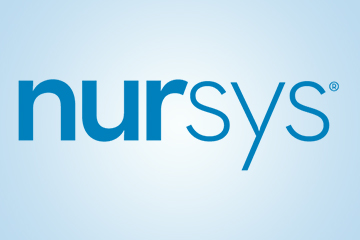 License Verification
Use Nursys for verification of nurse licensure, discipline and practice privileges for RNs and PN/LVNs licensed in participating jurisdictions.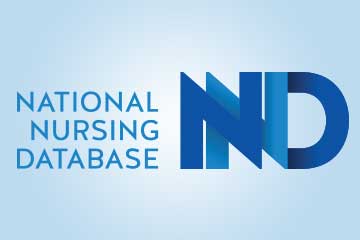 The National Nursing Database
NCSBN provides a comprehensive source of nursing licensure statistics for the U.S. and territories.